Fritz Apartment, University Town Superblock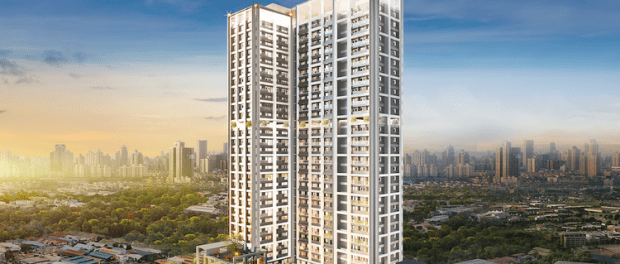 The Fritz Apartment is the newest apartment on Kingland Avenue, a collaborative project between PT Hong Kong Kingland and PT Perkasa Internusa Mandiri (Alfaland Group). Kingland Avenue is an integrated multifunctional property project with an estimated investment of IDR 5 trillion, sitting on an area of 2.2 hectares on Jalan Raya Serpong KM 8, South Tangerang.
Kingland Avenue is a superblock consisting of offices, condominiums, retail shops, and apartments. Two apartment towers are currently on Kingland Avenue—the Venetian Apartment and the Fritz Apartment.
Kingland Avenue is the first superblock which serves both students and university workers in Serpong. The area has 19 universities and more than 150,000 students, and the numbers continue to grow. The demand for apartment units and commercial property is increasing in Serpong.
The President Director of Kingland Avenue, Timothy Chang, had mentioned the project vision some time.
Kingland Avenue has a concept of a university town. Sahid University has joined forces to open its campus here.
Binus University, Bunda Mulia University, and Swiss German University are also in the area. Meanwhile, there is a direct pathway from Kingland Avenue to the lifestyle plaza. Thus, its inhabitants can live, work, study, and socialize without worries.
The Fritz Apartment adopts the contemporary Scandinavian architectural style. It accommodates the taste of its consumers, dominated by millennials and Gen Z.
There are five unit types at The Fritz Apartment: superior (20.65 – 20.98m2), deluxe (23.03m2), premium (25.19 – 25.61m2), suite (30.70 – 31.08m2), and grand suite (46.44 – 50.79m2). Totalling 714 units, each unit in the Fritz Apartment has a balcony excluded from the total unit area. The price of the apartment units starts at IDR 400 million.
The Fritz Apartment has a sky lounge, swimming pools, children's playgrounds, outdoor yoga areas, sunken pavilions, gourmet pavilions, an indoor sports club, and a zen garden.
Meanwhile, the university campuses are only down the road from the apartments. They can also enjoy high-speed internet facilities, study lounges, game rooms, lifestyle plazas, and many more.
PT Hong Kong Kingland cooperates with Omega Hotel Management to manage the residence, ensuring unit maintenance and security. Omega Hotel Management is a subsidiary of the Alfaland Group.
Kingland Avenue is on Jalan Raya Serpong, a highly strategic location. It is surrounded by three predominant districts—Gading Serpong, Alam Sutera, and BSD. Several toll roads pass this area: Jakarta Outer Ring Road (JORR) toll road, the Serpong – Soekarno-Hatta Airport toll road, and several other toll roads that are still under construction. TransJakarta also passes through the Kingland Avenue area. Moreover, it is close to hospitals, shopping centers, restaurants, and shops.
The Fritz Apartment makes an ideal safe investment for its strategic location and the prospect for university towns. Demand for rental units in the area always increases because the interest for seeking higher education also rises. Moreover, the property assets will experience a significant increase over time.
Kingland Holding has been established since 2000. This company has a number of residential and commercial portfolios in China, with a total building area of more than 800,000 sqm. Kingland Holding has built Chateau Elite (Shenyang, China, Midtown Plaza (Shenyang, China), Ginza Plaza (Shenyang, China), Napa Grove (China), and Wuchuan Pacific (Xiamen, China). In Indonesia, Hong Kong Kingland, Inc. represents Kingland Holding.
Timothy Chang said the Fritz Apartment was scheduled for completion at the end of 2022 and the unit handover in early 2023. The Fritz Apartment has 27 floors, with one solely for retail and commercial areas. The apartment has a two-level basement parking space.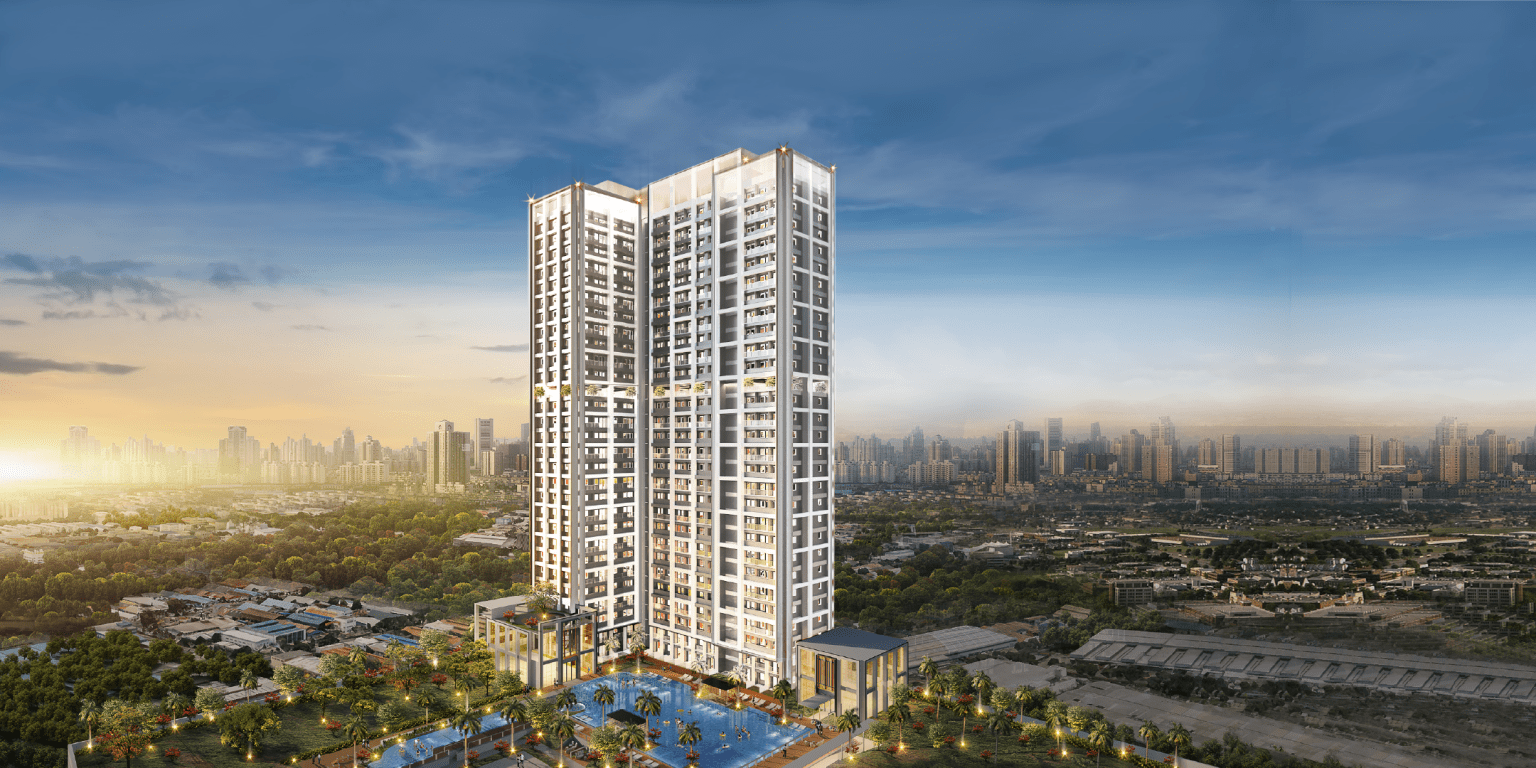 Selamat & Sukses
atas Pembangunan
THE FRITZ APARTMENT
The developer has entrusted the construction of The Fritz Apartment to PT. Meltech Consultindo Nusa as the Mechanical and Electrical Engineer, supply and installation of generators to PT. Altrak 1978. OLBN Inc as the Conceptual Designer, PT. Megatika Grahalestari Internasional as the architect, and PT. Totalindo Eka Persada Tbk as the main contractor.
Project Name: The Fritz Apartment
Location: Jl. Raya Serpong KM 8, Pakulonan, Kec. Serpong Utara, Kota Tangerang Selatan, Banten
Total Floor: 27 floors
Basement: 2 level car park
Developer: PT. Hong Kong Kingland
Conceptual Designer: OLBN Inc
Architect: PT. Megatika Grahalestari Internasional
Mechanical & Electrical Engineer: PT. Meltech Consultindo Nusa.
Generator  Supply & Install: PT. Altrak 1978
Main Contractor : PT. Totalindo Eka Persada Tbk