Candra Ciputra, the President Director of Ciputra Development Inc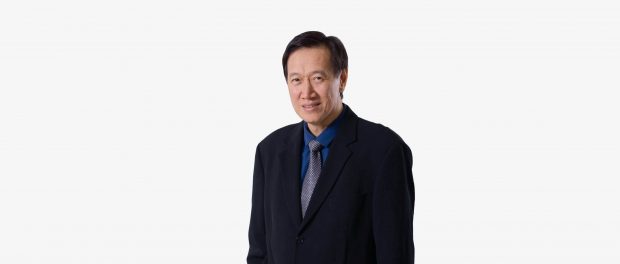 Ciputra Development Inc established Candra Ciputra as the Company President in December 2002. He is one of the children of the company founders. He also has a Bachelor of Finance from the University of San Francisco and an MBA in Finance from Golden Gate University, San Francisco, U.S.
Candra Ciputra has had experience in real estate for more than 20 years. He is trusted to manage other subsidiaries of Ciputra Development Inc in several positions: the President Commissioner of Metrodata Electronics Inc, the President Director of Ciputra Property, and the Director of Ciputra Surya Inc.
Candra Ciputra has also persisted in bringing success to Ciputra Group. He has successfully developed Ciputra World 1 Jakarta, Ciputra World 2 Jakarta, Rosewood Tanah Lot Bali, Citraland BSB Semarang, Citradream Hotel Semarang, Citradream Hotel Cirebon, and many more projects—whether in development or operation.
As one of the Directors under the Ciputra Group, he has successfully led the company through difficult times. Diversifying the real estate scope is one of the solutions he has taken. He has initiated the company to market their real estate to the working class, the middle class, and the upper class alike.
Moreover, Candra Ciputra has succeeded in anticipating the decrease in sales by selling the housing units for under IDR 1 million—which still provides many opportunities—such as Delft Apartment in CitraLand City Losari Makassar and Citra Landmark Apartment in Ciracas, East Jakarta.
Meanwhile, we asked about strategies he has implemented in leading Ciputra Development Inc. He mentioned Pak Ci (Ciputra) with its three principles: integrity, professionalism, and entrepreneurship. "Integrity is vital in business, and we have to be professional in providing the best for our customers," said Candra Ciputra.