ASA to host Architect'19 themed 'Living Green',  hoping to urge sustainable design and put Thailand to forefront in green architect in ASEAN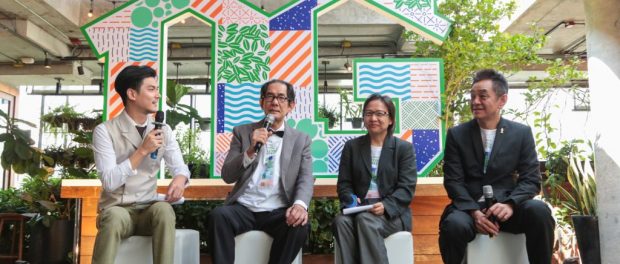 Bangkok, 24 January 2019 – The Association of Siamese Architects under the Royal Patronage (ASA), in cooperation with N.C.C. Exhibition Organizer, announced the plan to hold Architect'19 Living Green, which will take place between 30 April – 5 May 2019 spanning over 60,000 sq.m. at Challenger Hall 1-3, IMPACT.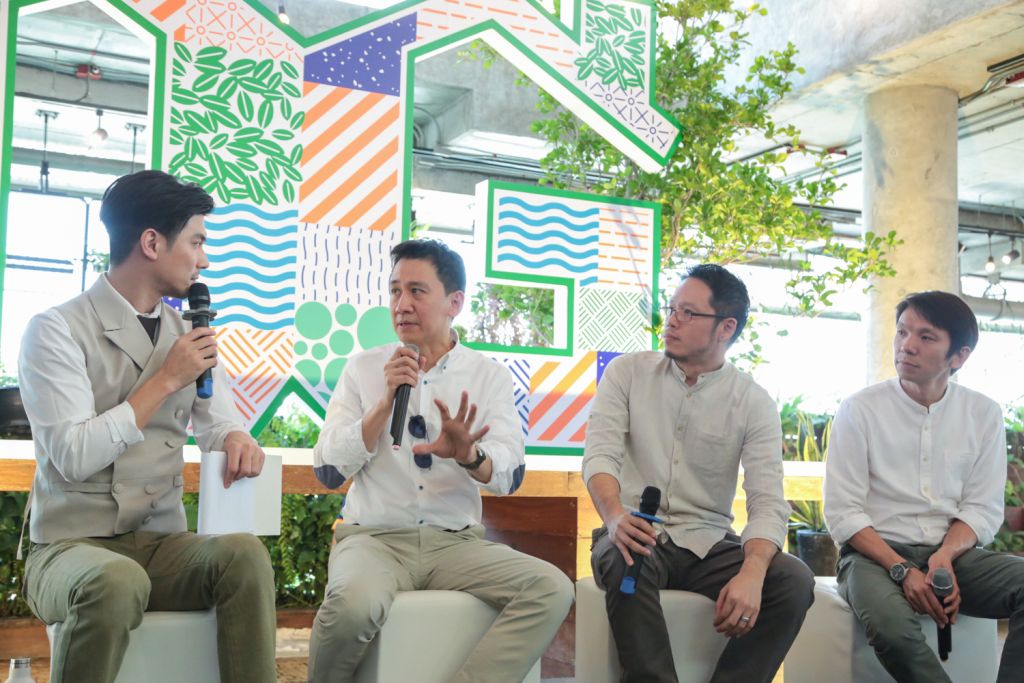 Ajaphol Dusitnanond, president of the ASA said "ASA's Architect Expo is the largest expo of its kind in ASEAN. It has been hosted annually by the ASA since 1986. The purpose in this 33rd year remains to be a stage in which potential and progress in the field of architecture are to be displayed to the public. Meanwhile, it also aims to create an awareness regarding social roles and responsibility among architectural practitioners through exhibitions and activities in the event. Last year's success was proven by achieving over 400,000 visitors."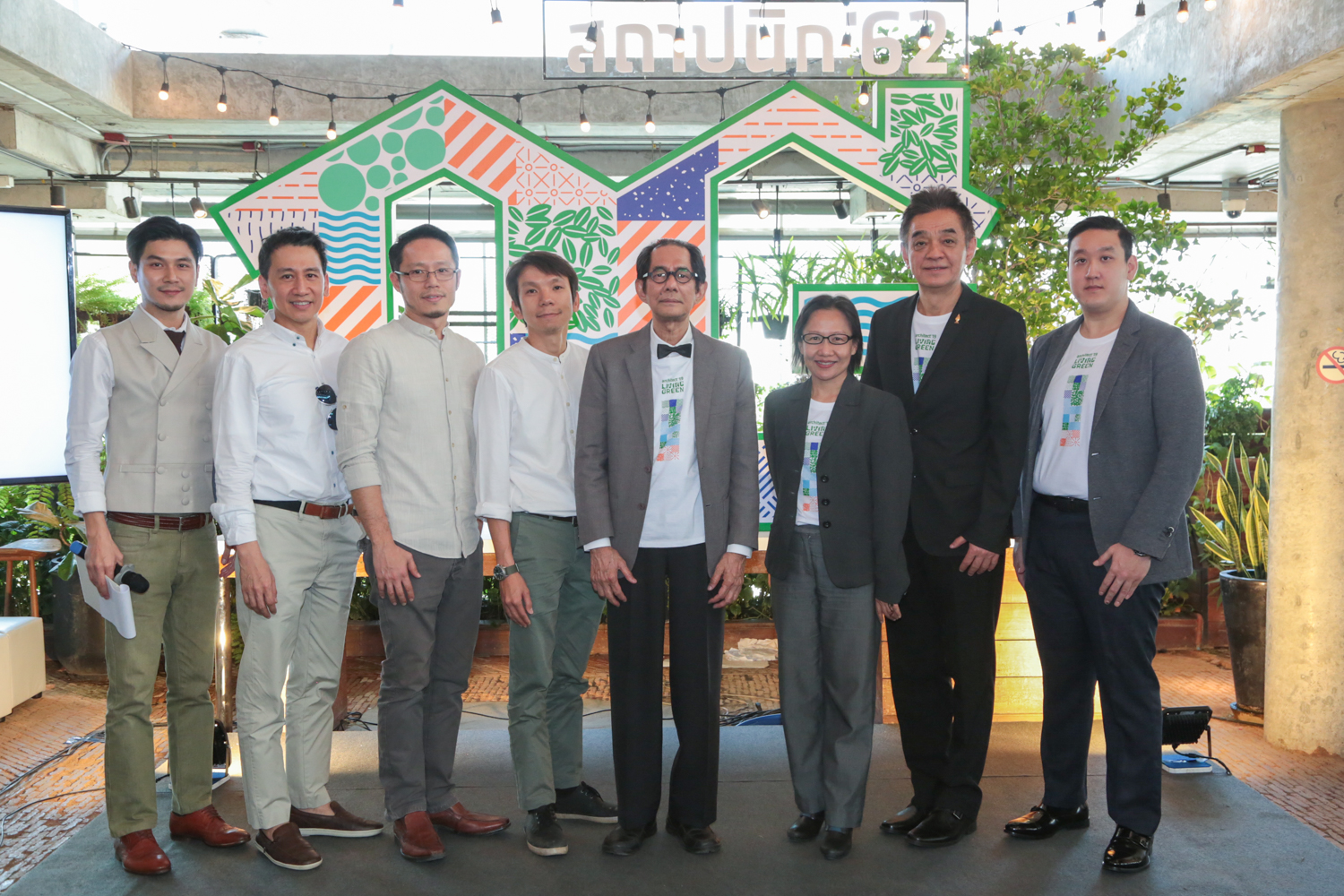 The Architect Expo showcases wide-ranging products for architecture, interior design, and landscape architecture. It includes exhibitions, activities, international conferences, and services which are open to ASA's members as well as the general public.
ASA introduces a new concept for the Expo each year to reflect global ever-changing concerns. This year's concept is 'Living Green', which endorses an eco-friendly approach to architectural design with a view to achieving sustainable living.
On the same day, Dr Acharawan Chutarat, the chairperson of the Architect'19 committee, spoke about the theme: "Irregular extreme weathers resulting from the global warming condition have so much perverse impact on the economy, society, and quality of our lives in the world. It is one of the most pressing issues that requires experts, especially those whose work directly impacts the environment like architects, to urgently find a solution – whether in design, materials, or methods.